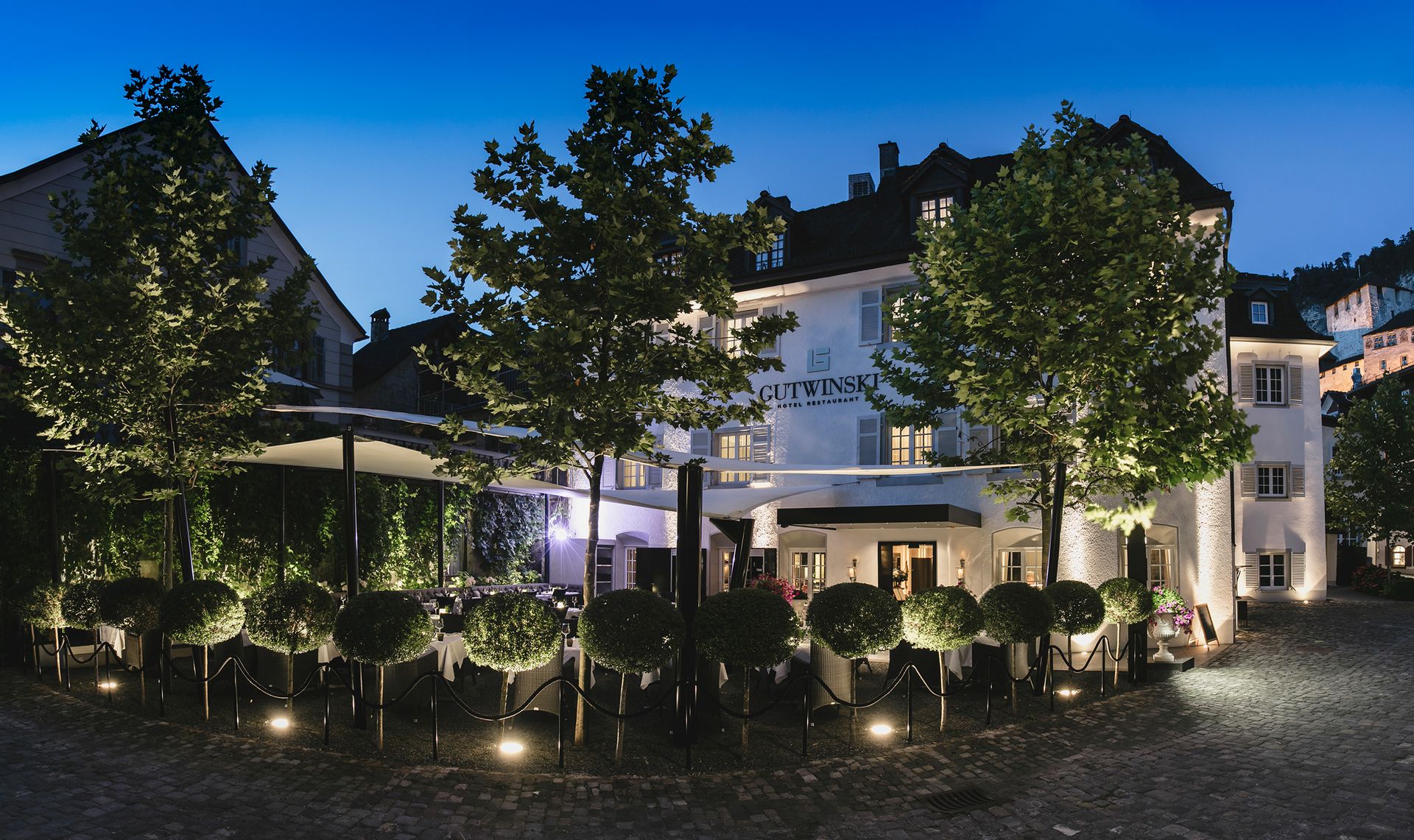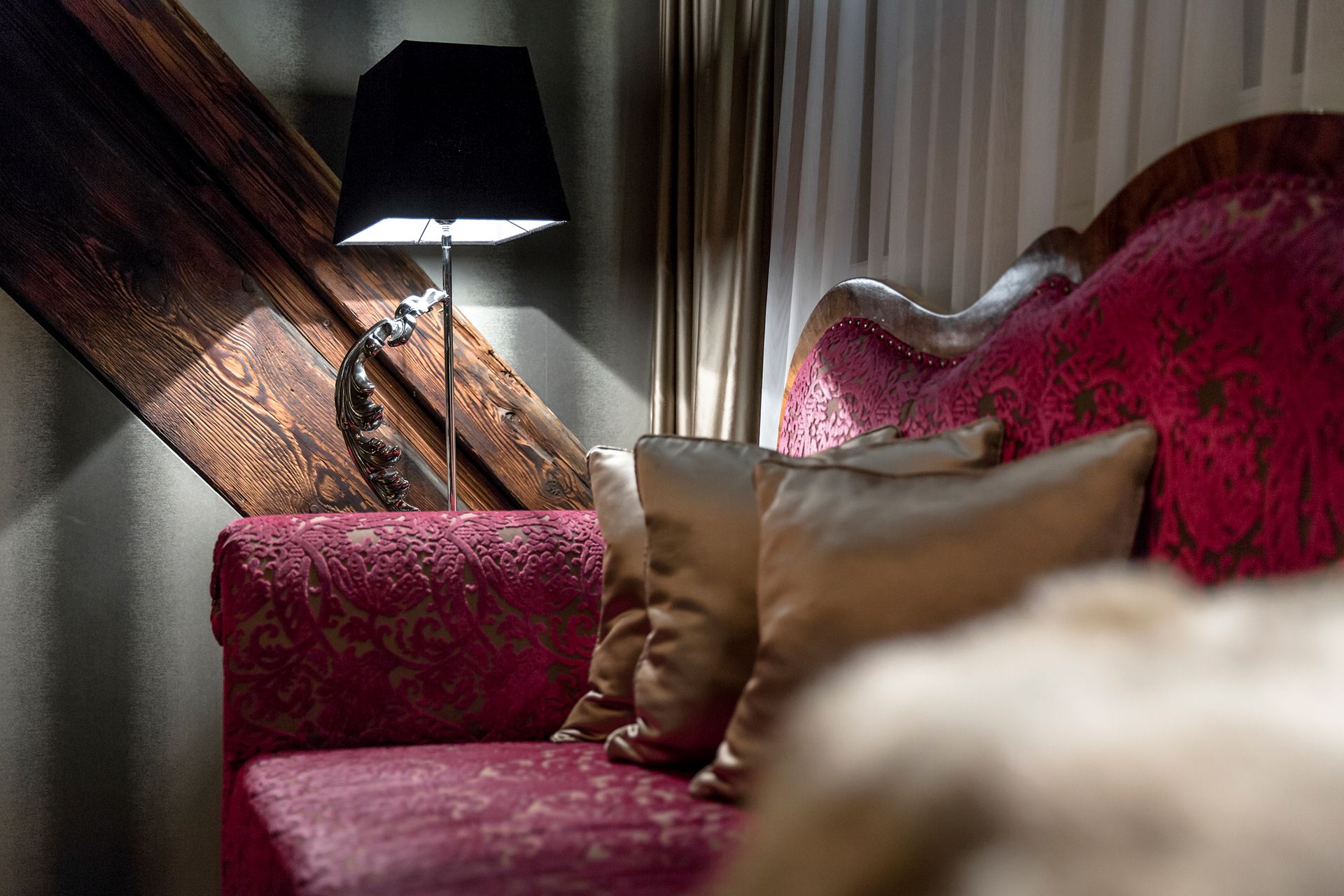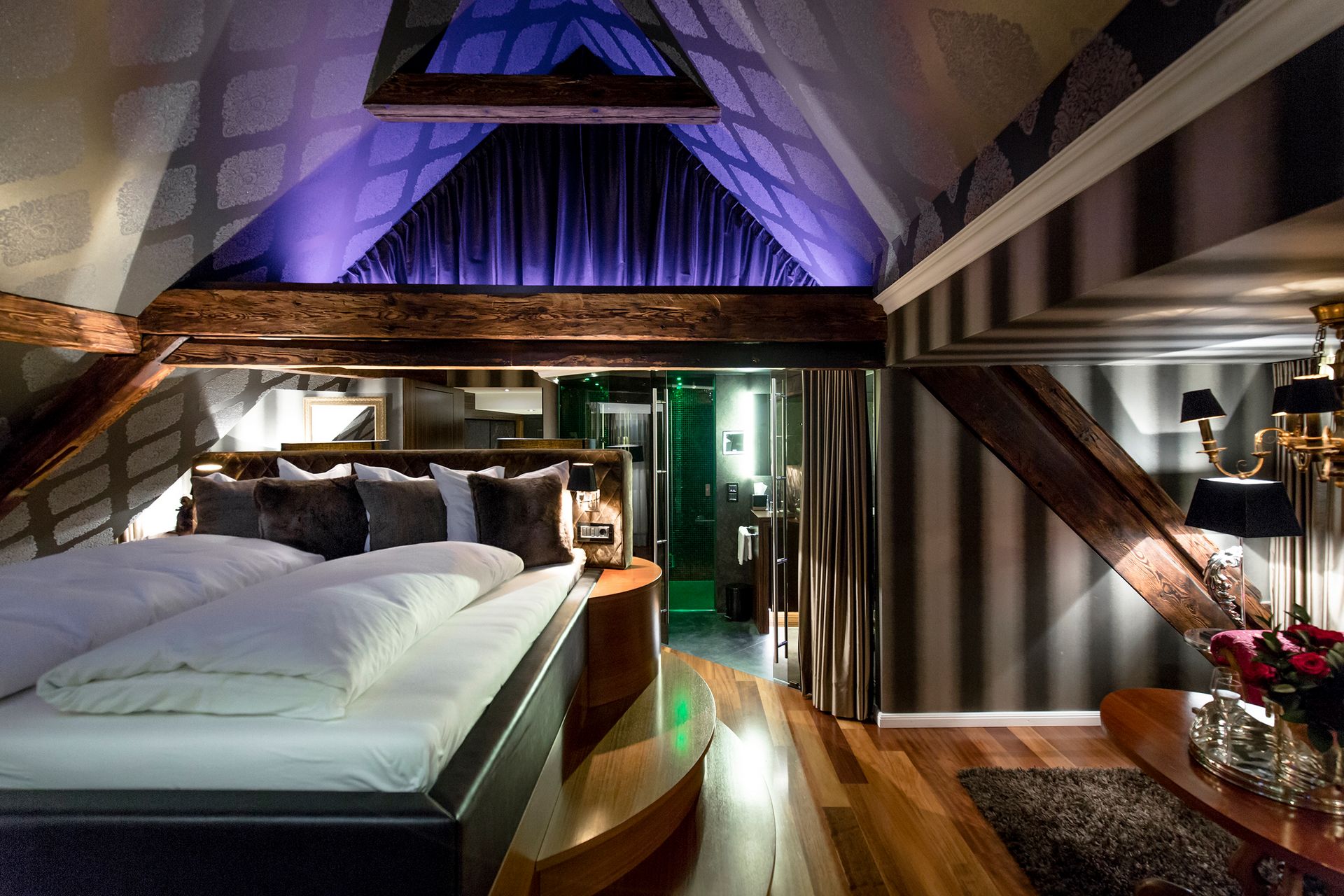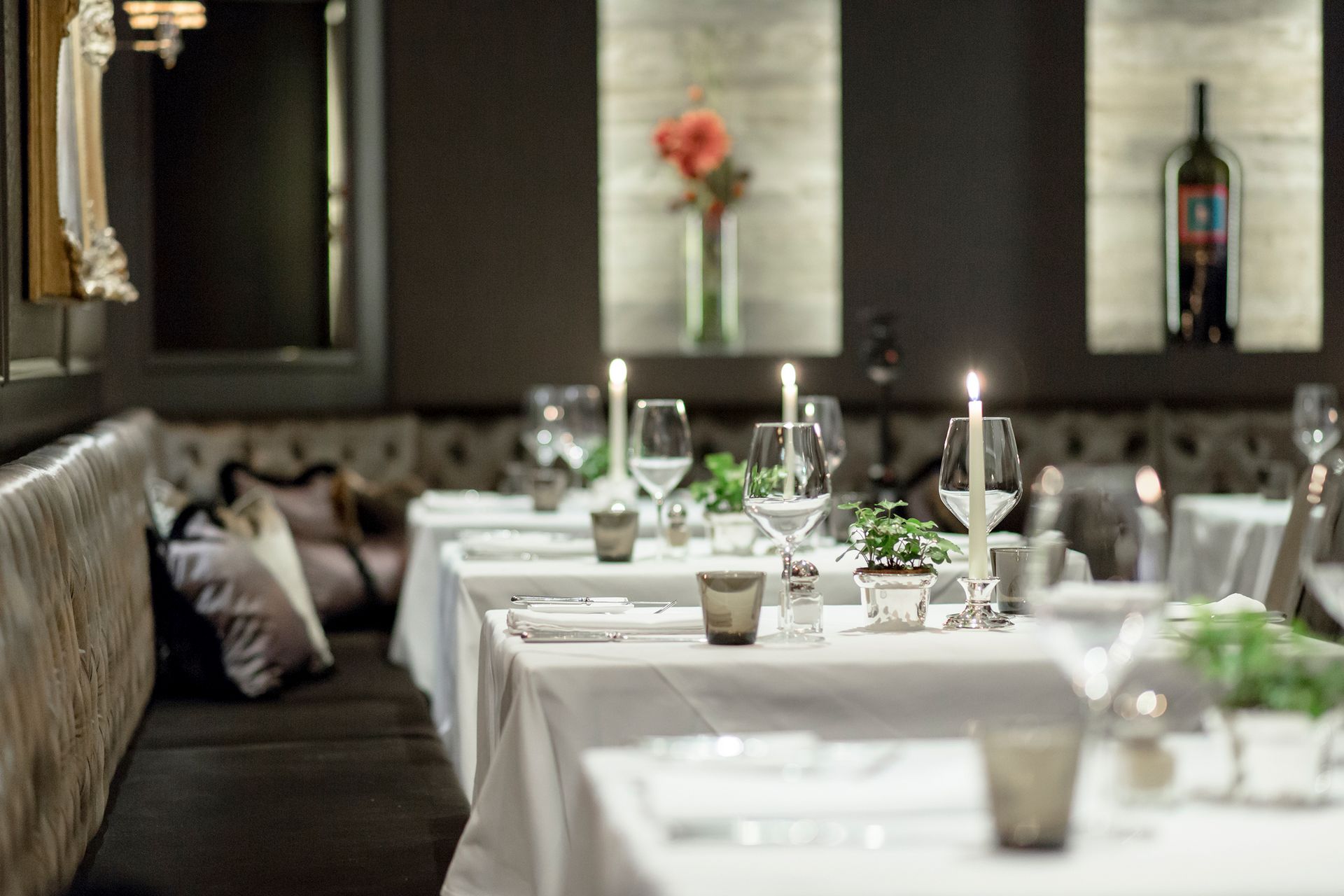 A HOTEL GUIDED BY CLASS AND SOPHISTICATION
The Gutwinski hotel enjoys a popular name: full of tradition, hospitality and innovation. The boutique-styled house and its unique rooms and apartments promise its guests the finest experiences and a memorable night.
The house cuisine is likewise praised with exceptional reputation in Vorarlberg and the region: The chef's team dishes up delicacies with made of fresh, seasonal products from the region – a guaranteed culinary delight for every taste.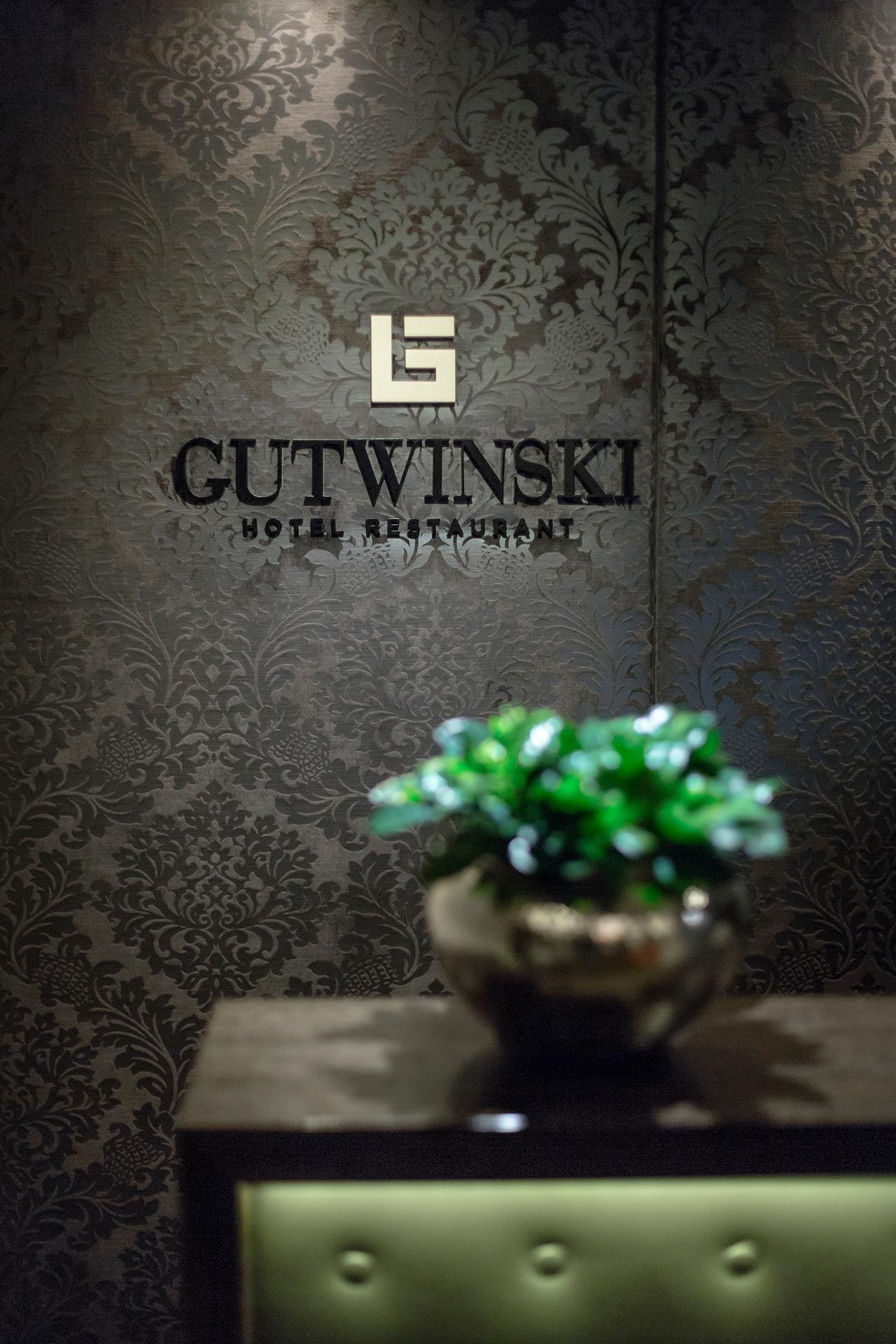 THE GUTWINSKI – TREASURE OF HOSPITALITY. COMPLETE COMFORT IN THE HEART OF FELDKIRCH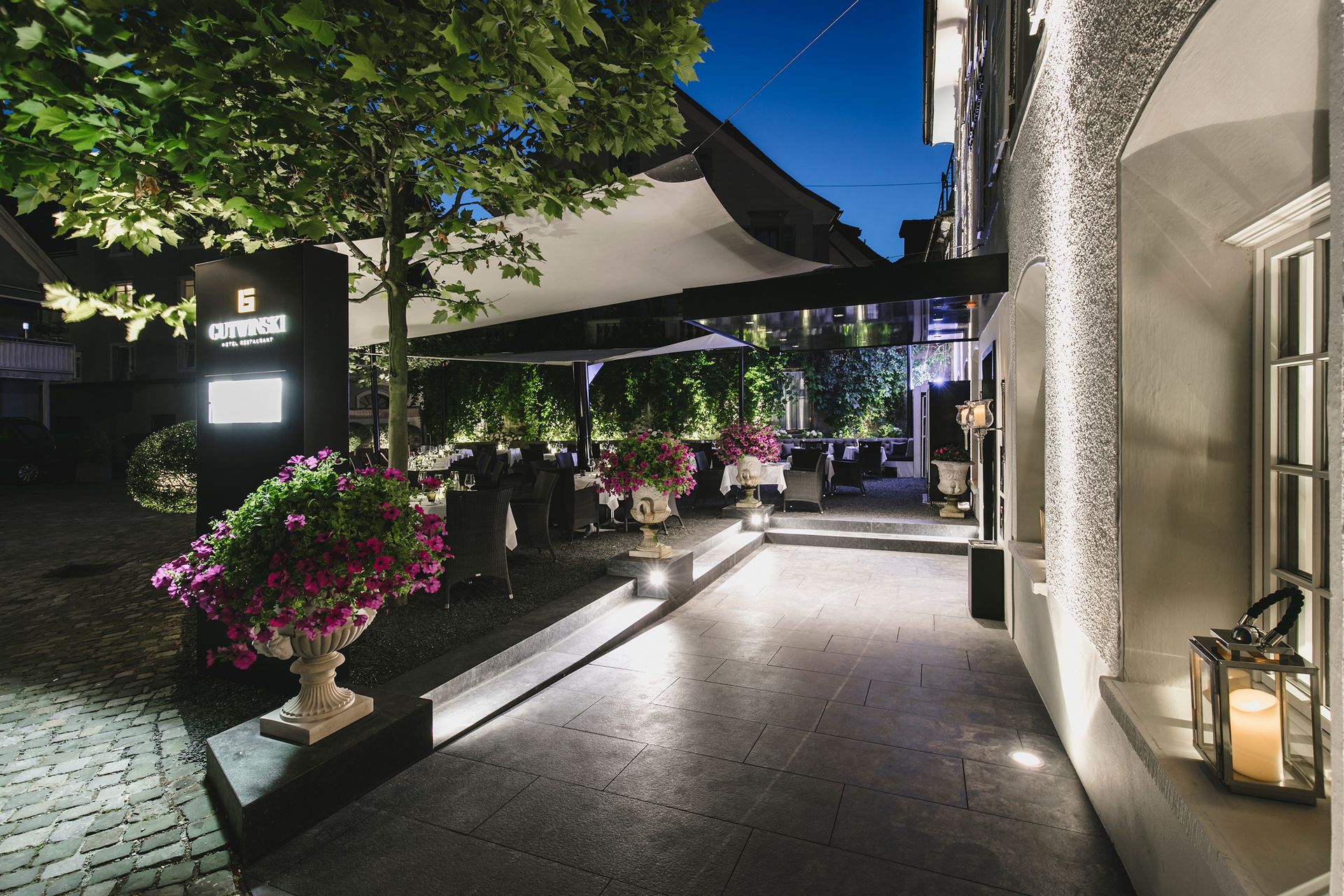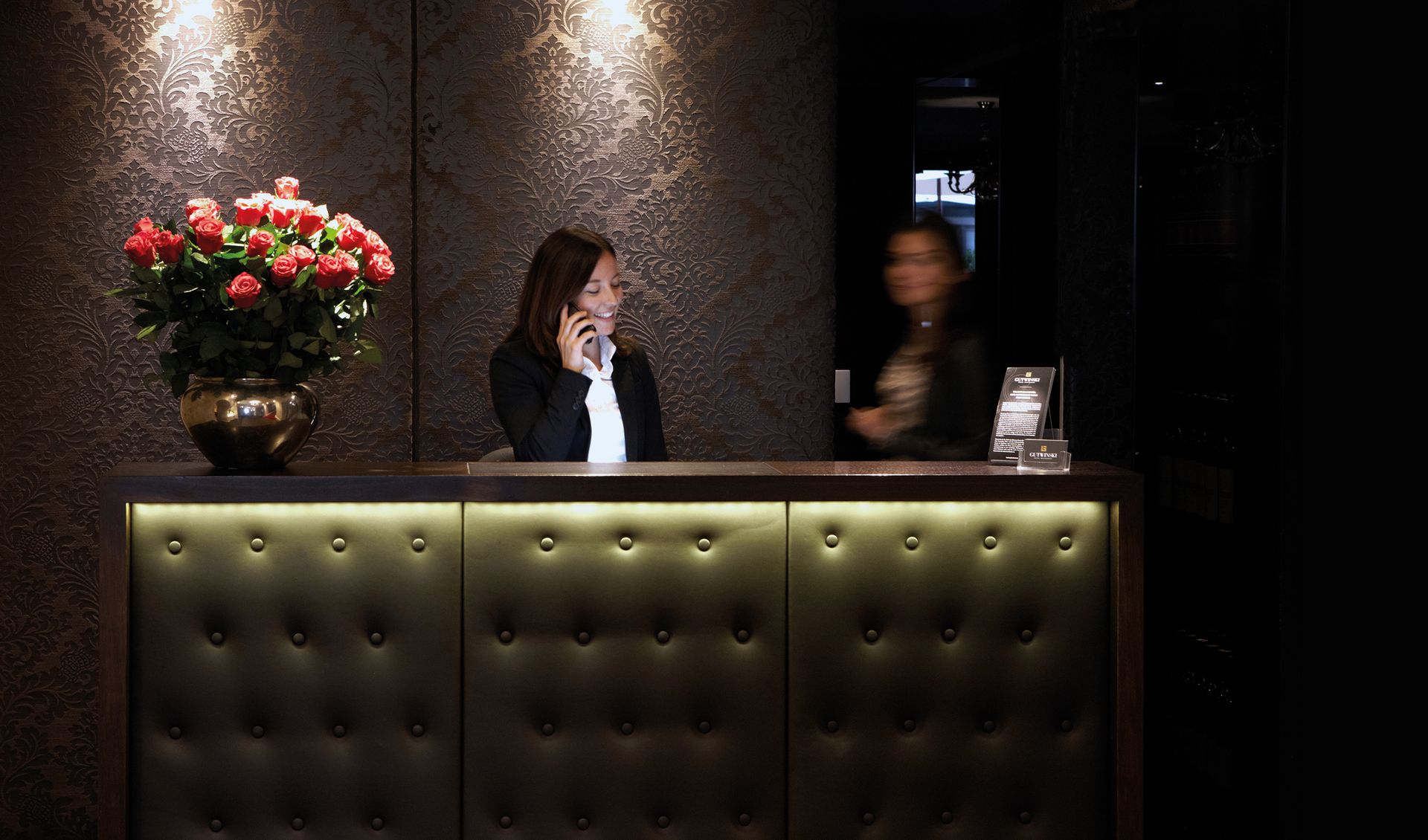 Flair and Atmosphere
The hotel offers exceptional ambience as far as the eye can see: Its classical Austrian flair combined with modern technology and facilities make for a harmonious symbiosis of local tradition and urban modernity.
Since the beginning of the 20th century, the Gutwinski has been an elegant town hotel, offering its guests a familiar and cosy sense of coming home. Comfortable living and stylish nonchalance are perfectly paired with culinary delights and excellent service and make for a perfect home away from home.
https://www.gutwinski.cc/hotel/