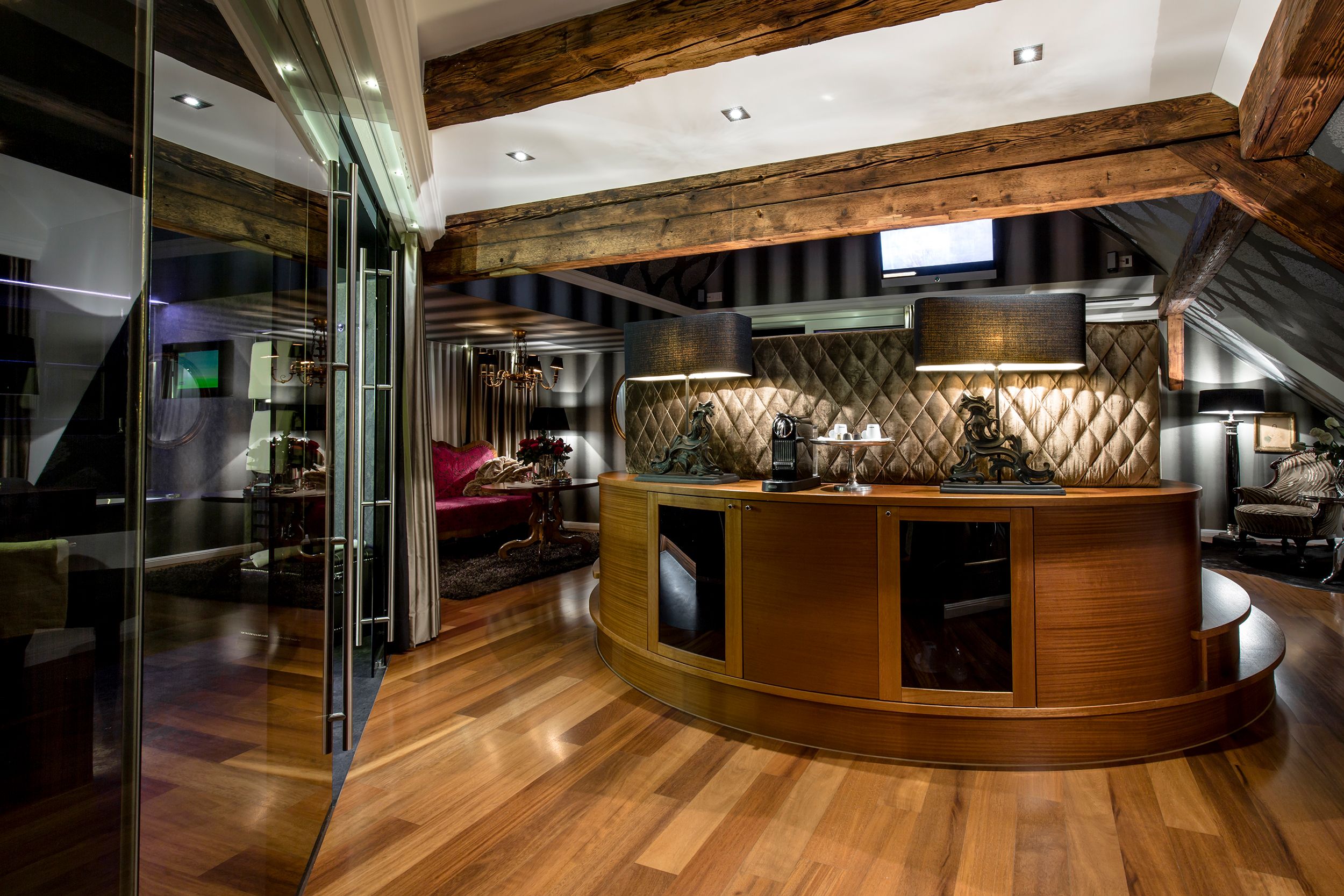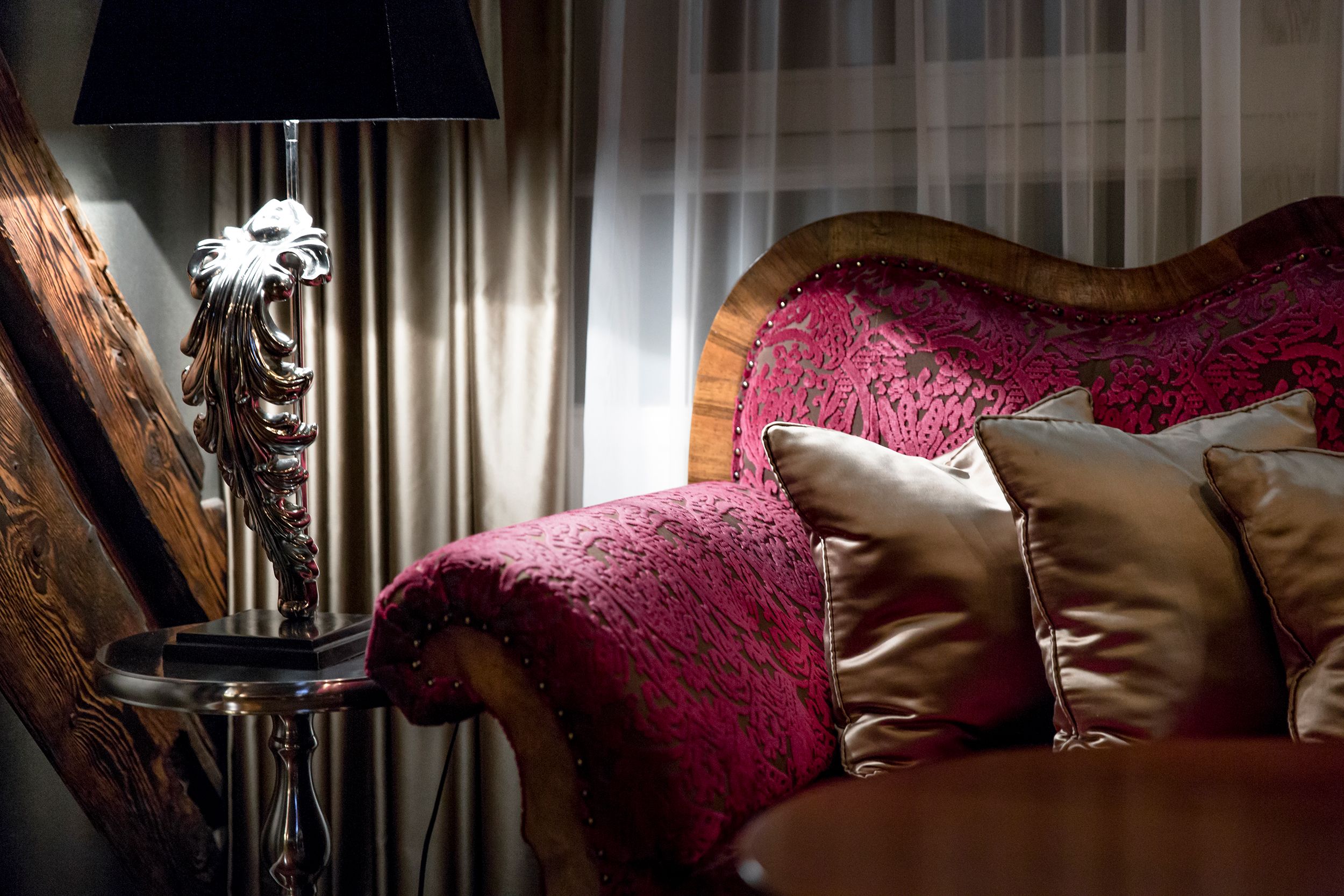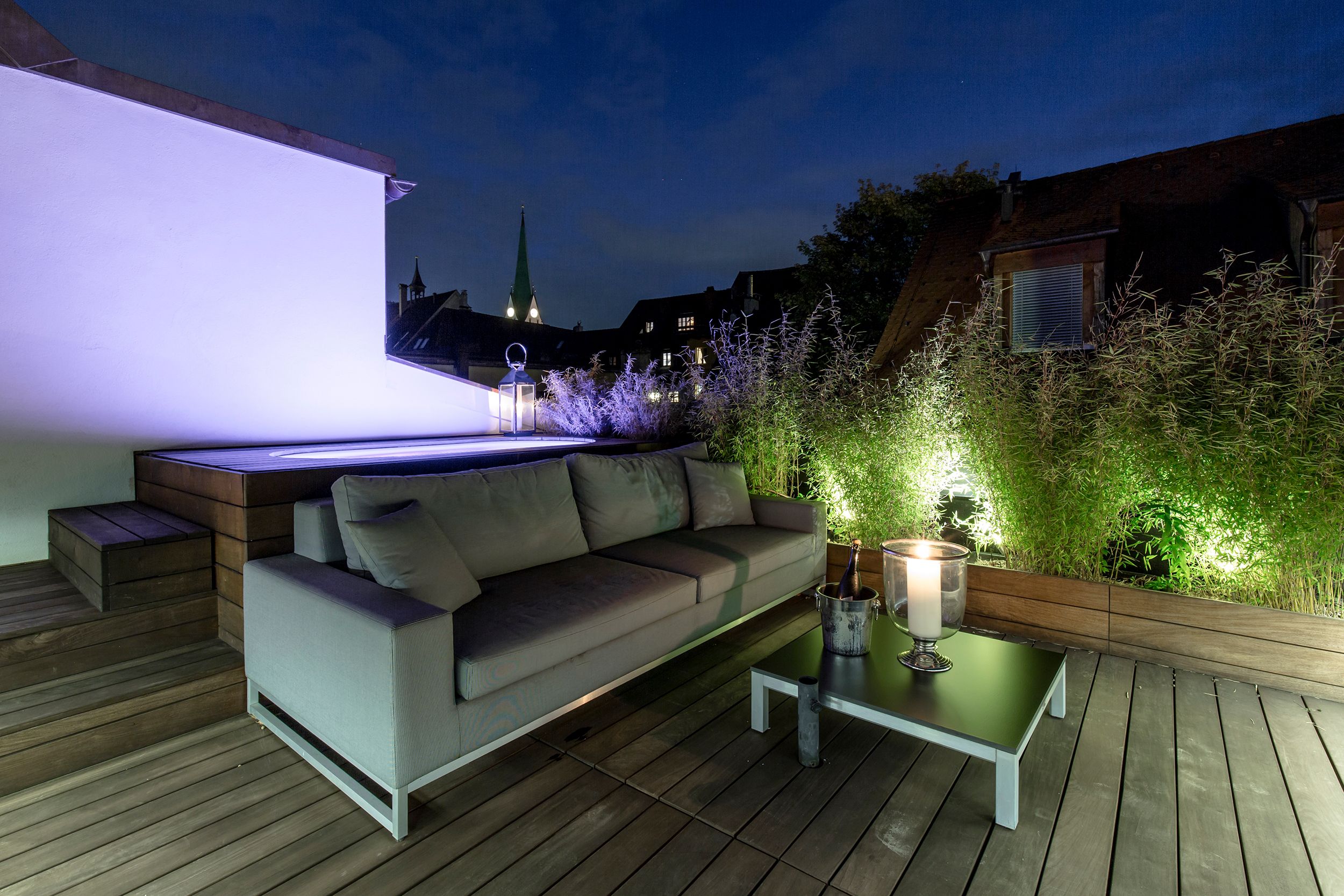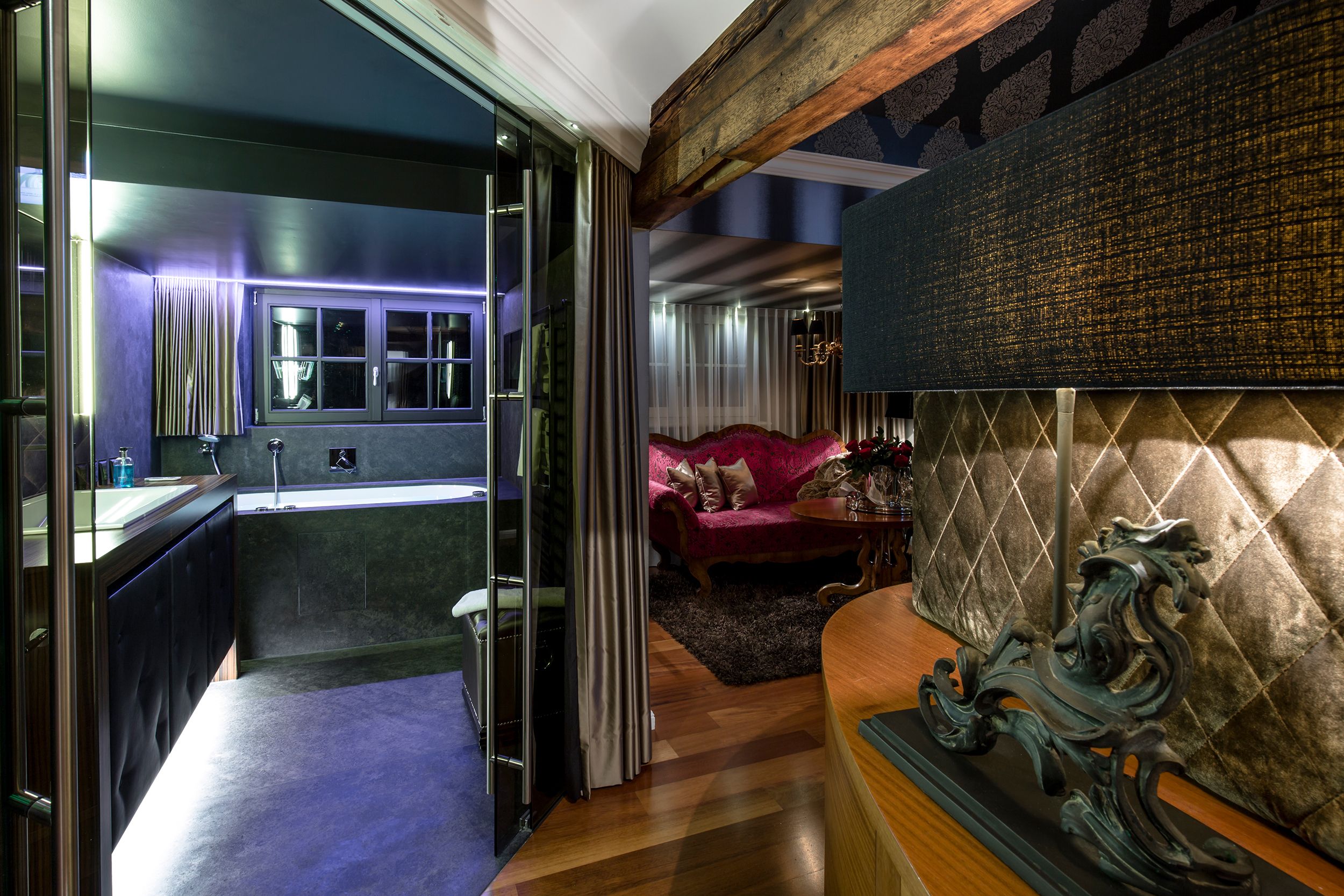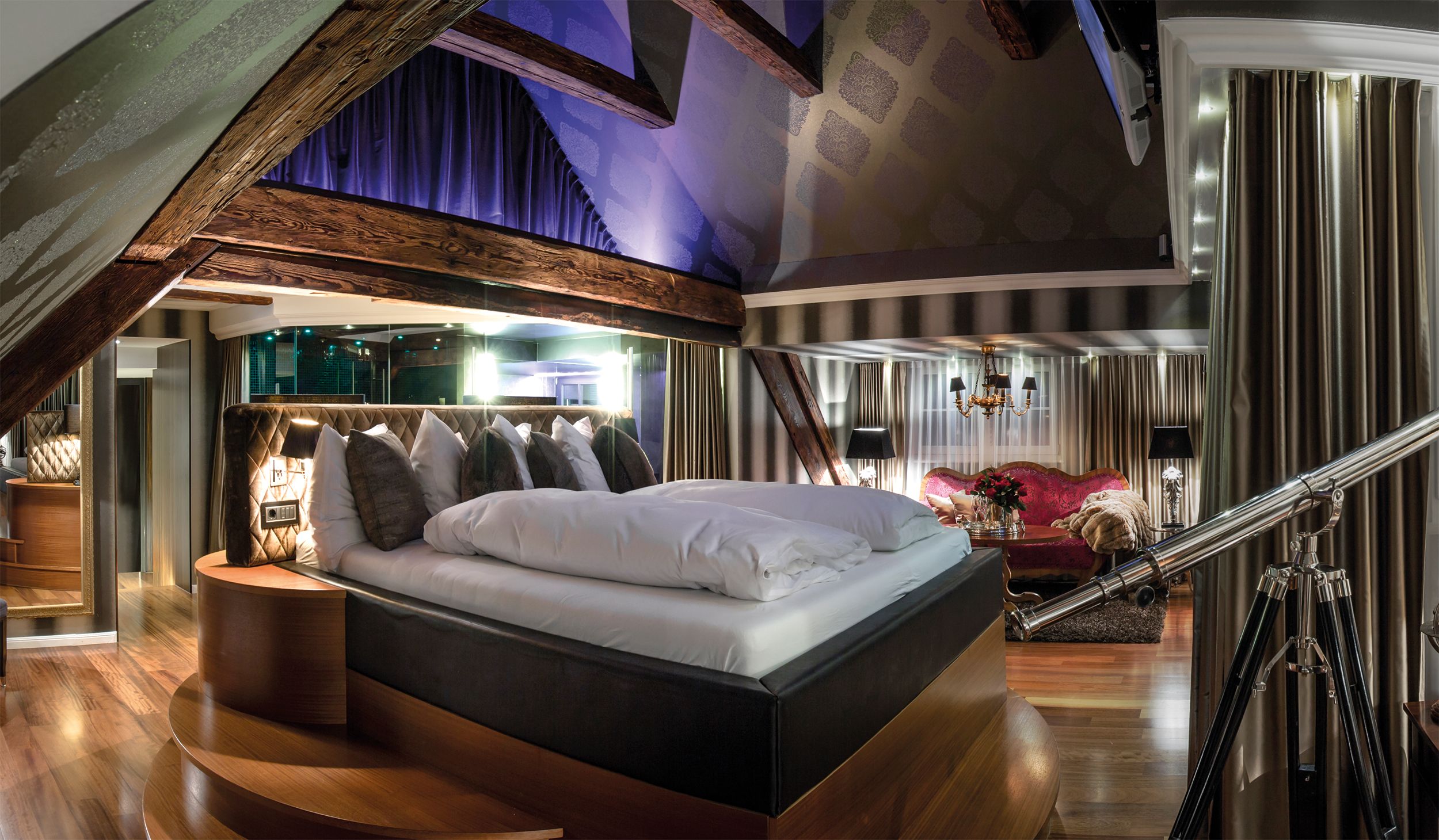 EXPERIENCE A NEW DIMENSION
Time is becoming a dimension of growing importance. To transform your time at the Gutwinski hotel into true quality time for yourself, we have created a suite that resembles a world of experience. Far away from the daily life and its routines, our suite offers everything your heart desires. A bathroom with Jacuzzi tub and an integrated TV ensures cosy relaxation.
Drinking in the view of Feldkirch while lounging in your outdoor Jacuzzi is what real uniqueness feels like. The suite's hand-picked technology rounds off your sound and visual experience in this particular atmosphere. Spending the night in your luxury suite bed is the perfect way to top off your day with comfort and style. Our suite is everything you want – and more!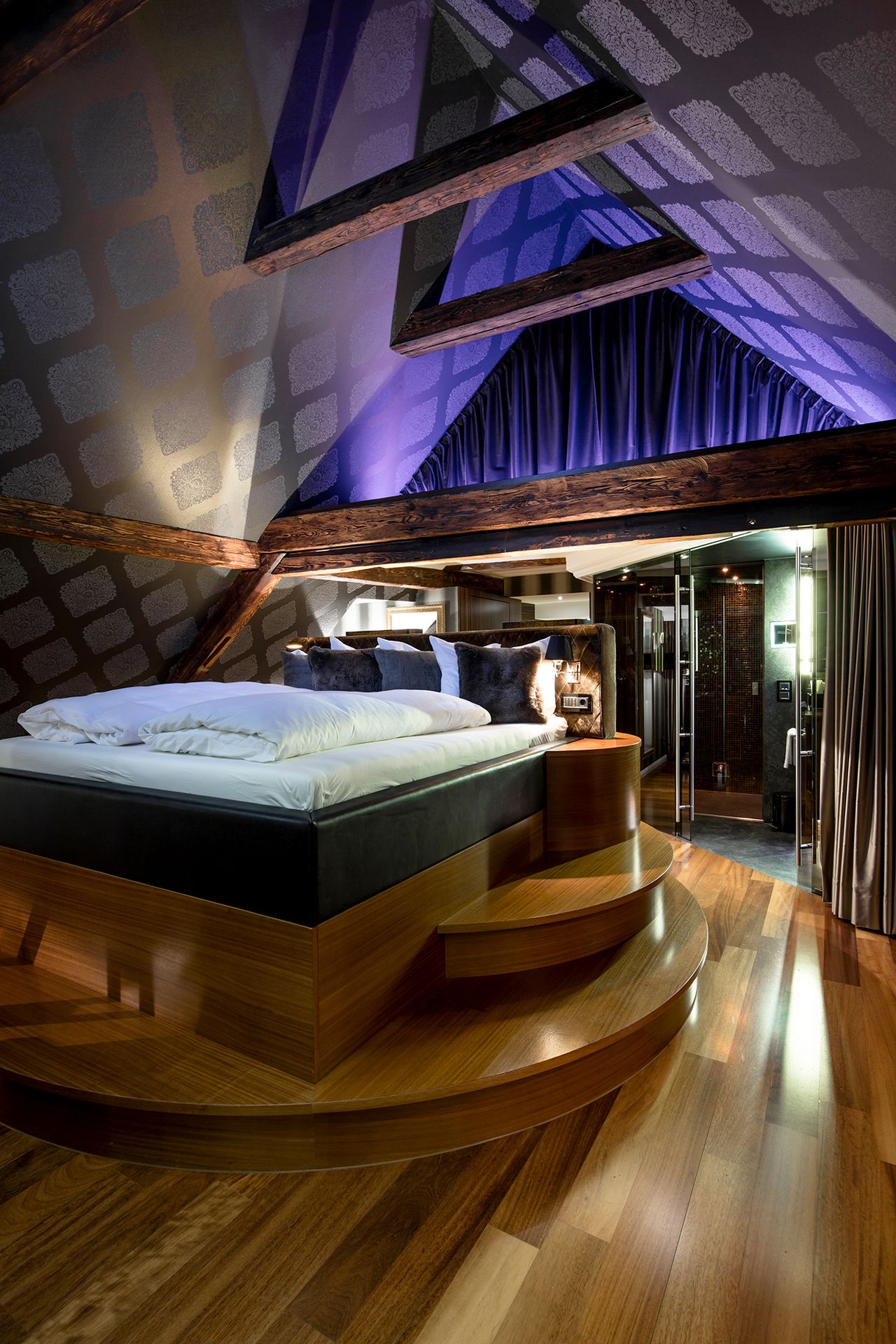 THE GUTWINSKI SUITE IS A LIVING SPACE WHERE BEAUTY IS THOUGHT THROUGH. WITH STYLE, COMFORT AND AMBIENCE
RESERVE YOUR QUALITY TIME
Suite
Spacious living room with bathroom, separate shower, including breakfast buffet.
€ 560,-
Room features: bathroom with integrated TV, steam sauna, walk-in shower, WC with bidet function, illuminated make-up mirror, indoor and outdoor Jacuzzi, flat screen TV, air conditioning, roof terrace with seating area, complimentary WIFI, iron and ironing board, safe, minibar, kettle and Nespresso machine.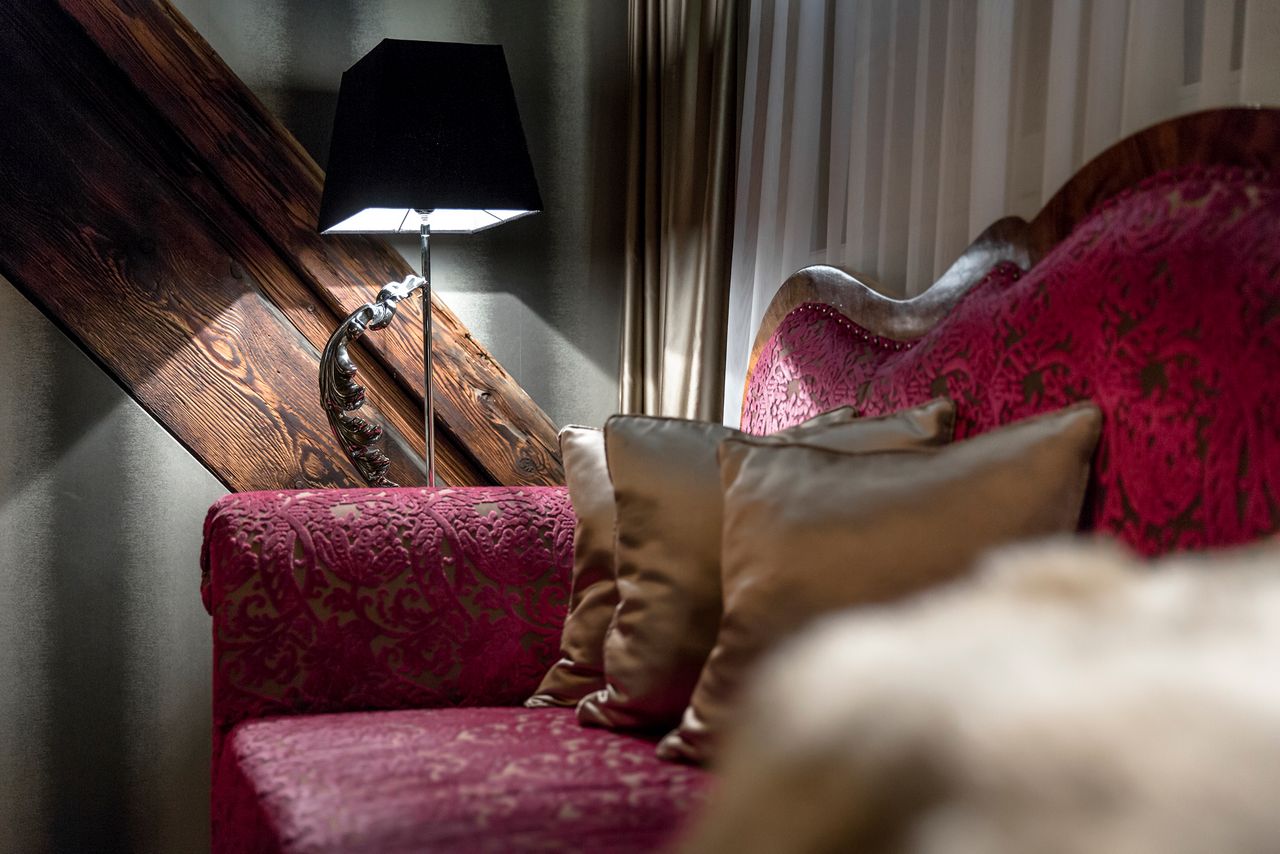 https://www.gutwinski.cc/suite/