A PLACE OF INNOVATION AND TRADITION
Welcome to the Gutwinski Hotel! For more than 100 years, our house in the heart of old town Feldkirch has been standing out with style, ambience and atmosphere. Central and yet quiet – the most elegant way to spend your time and enjoy your stay in Vorarlberg.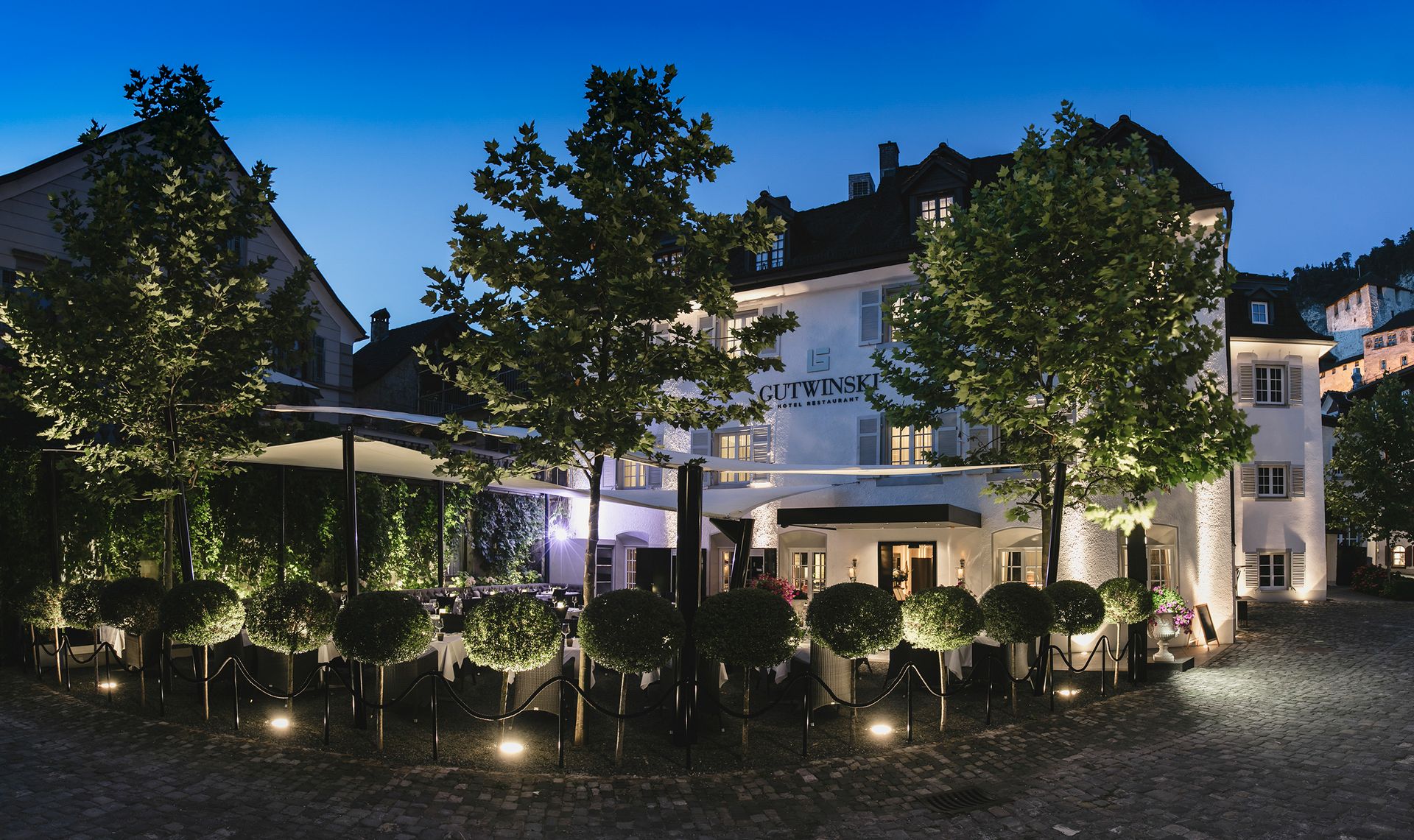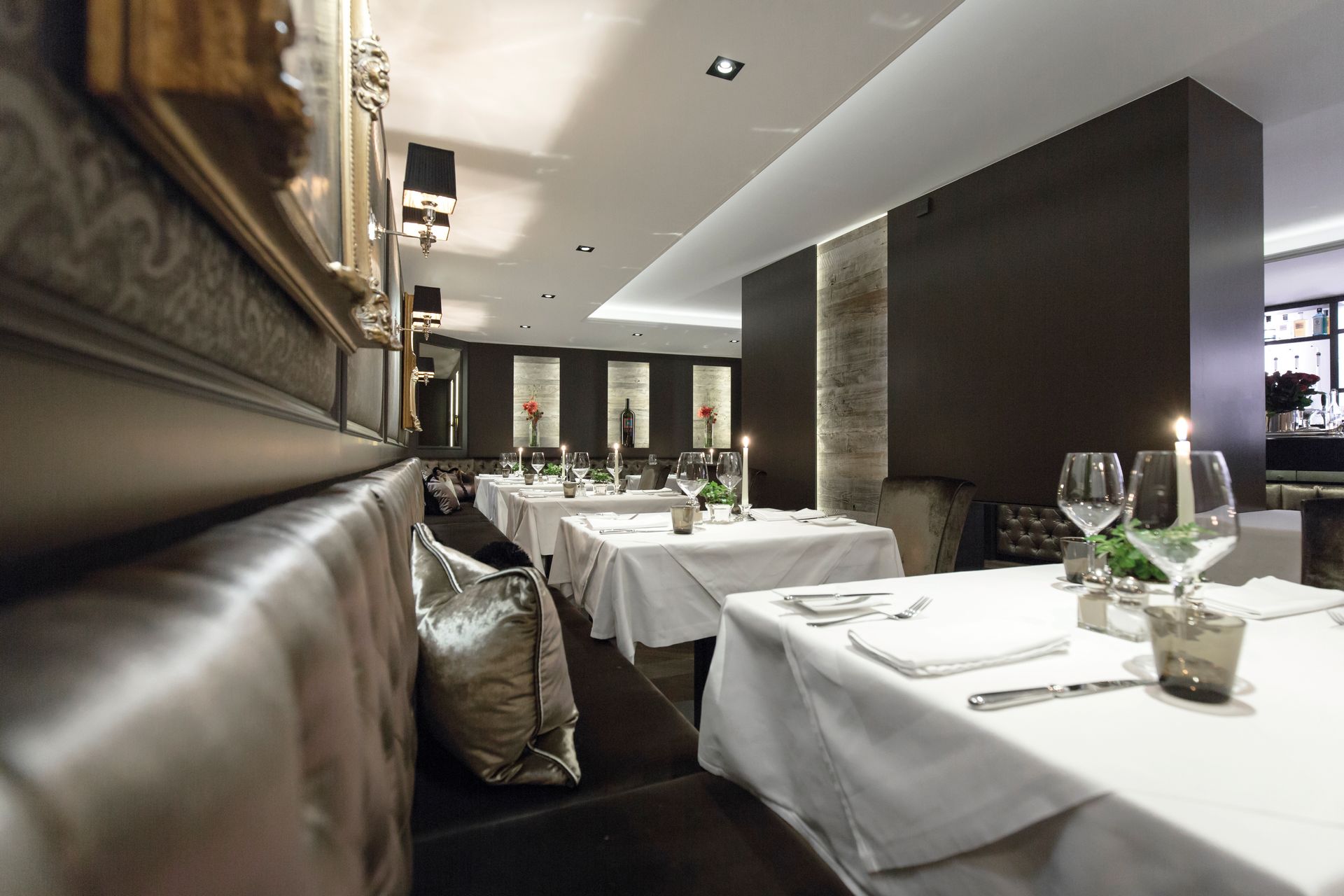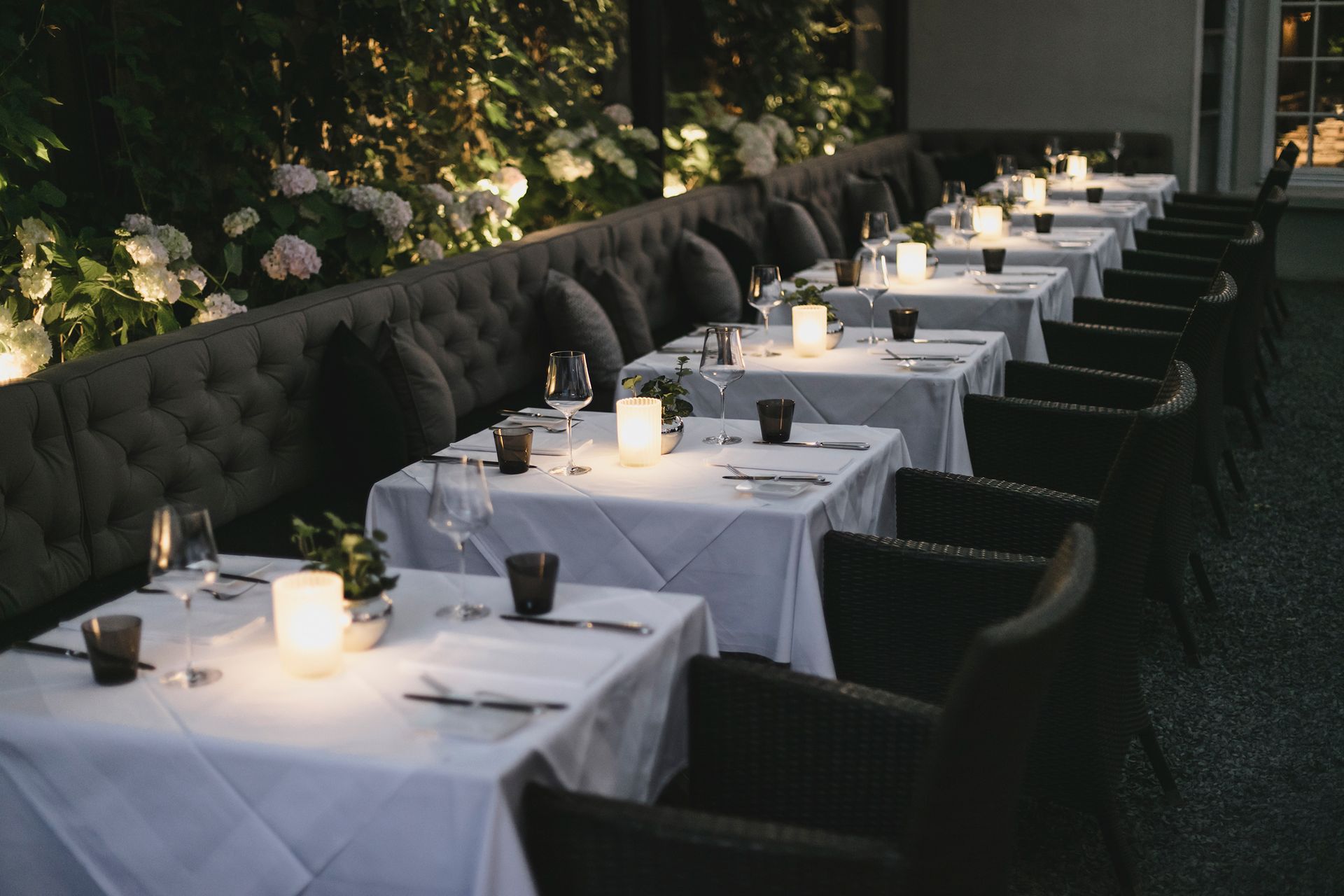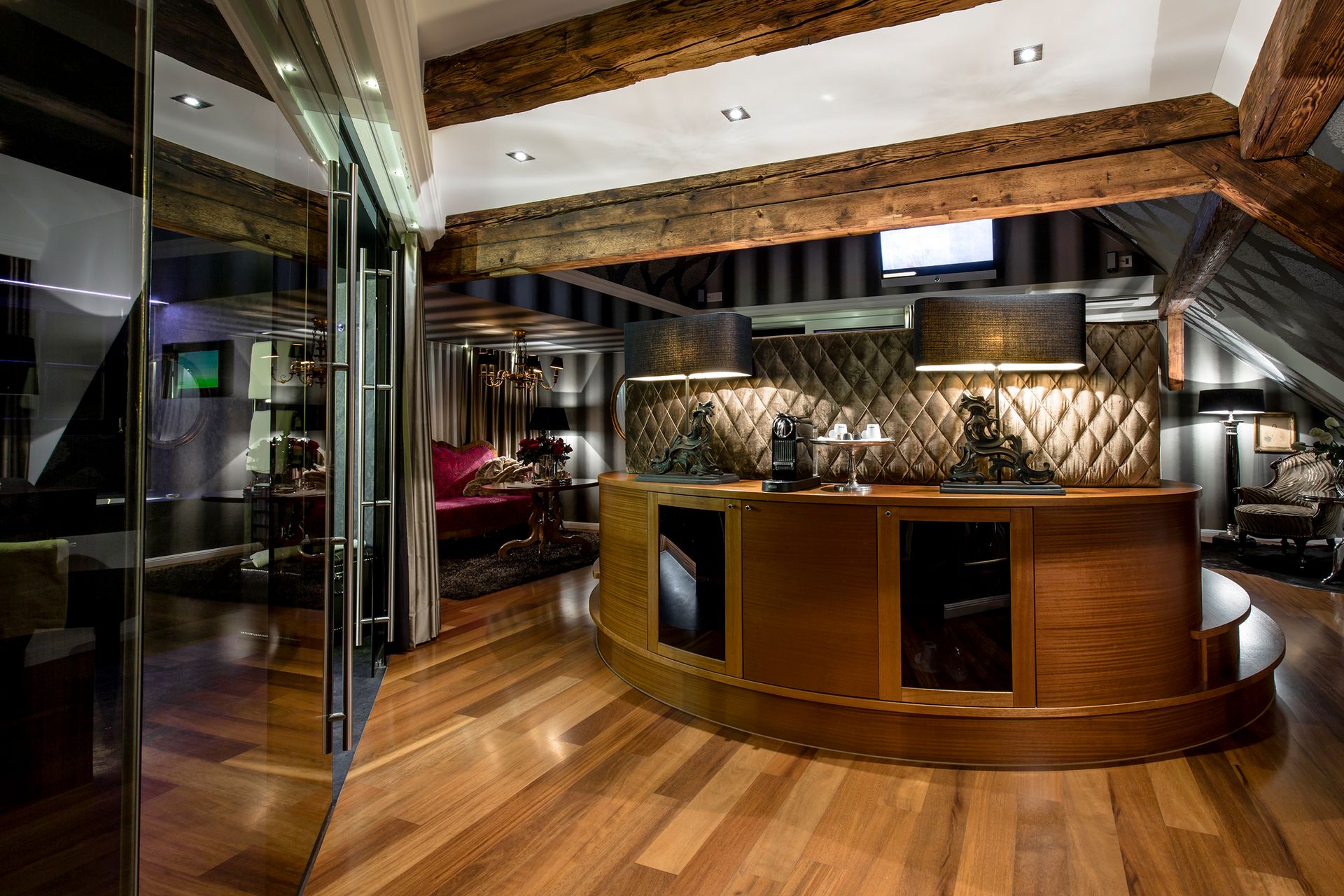 MODERN SOPHISTICATION IS WHAT WE BELIEVE IN
The Gutwinski has been a family-run hotel for more than 100 years: Today, owners Klemens Banas and Laura Uccia run it with care, intuition and flair. They thoughtfully adapted the 16th century town house to the requirements of today and made it into a house that shines in new splendour, offers every comfort and is ready to pamper its guests. The hotel is located in the heart of old town Feldkirch and is easily accessible at all times.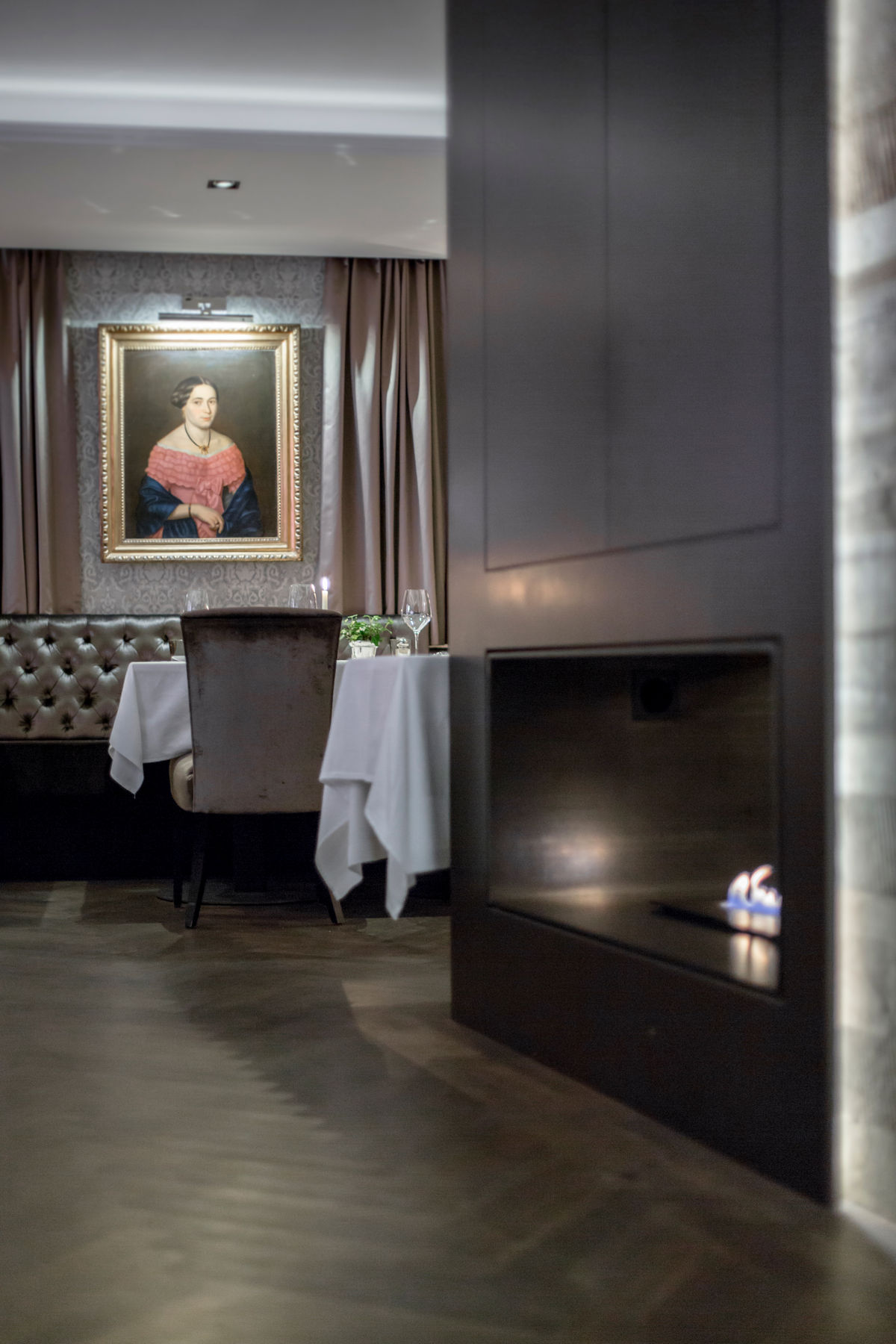 OUR MODERN HOSPITALITY COMBINES TRADITIONAL AUSTRIAN FLAIR WITH THE BEST SERVICE AND SELECTED CUISINE
Owner Klemens Banas
http://www.gutwinski.cc/